Innovative Stellenbosch Business Park
Technopark is a business park located just outside Stellenbosch. In a collaborative effort by the Stellenbosch University and the local municipality, it aims to be an interactive, learning, innovation and knowledge-collaboration environment for technical, social and environmental sustainability excellence. Our community is built up from small startups to major conglomerates who rent space in business premises surrounded by the natural beauty of the Cape.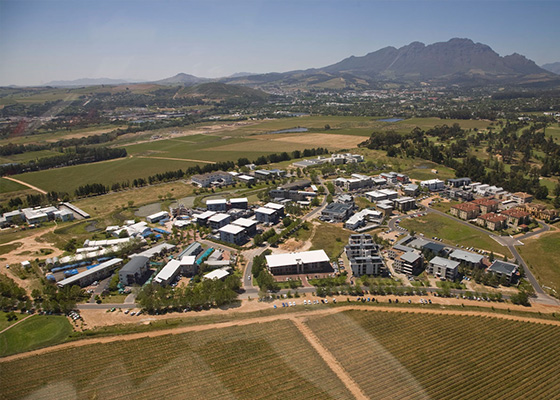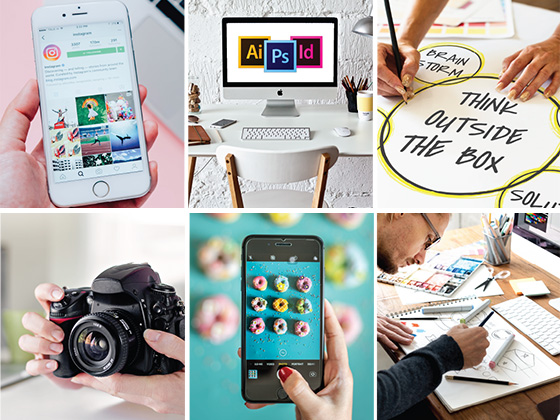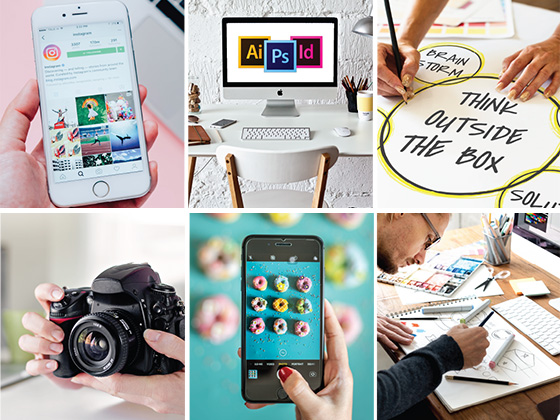 Expand your creative and marketing skills through short courses on offer at the Stellenbosch Academy of Design and Photography. The Stellenbosch Academy of Design and Photography is situated in Techno Park, the innovation hub of Stellenbosch.
When you look for business space to rent, you want make sure your employees have everything they need in close proximity. Scattered amongst the many office buildings and green spaces in Technopark Stellenbosch are service providers with a keen interest in bringing value to your business. From refreshment to fitness, health to wellness, why leave the park when what you need may just be in a healthy walking distance from your office? Browse our services to find out more.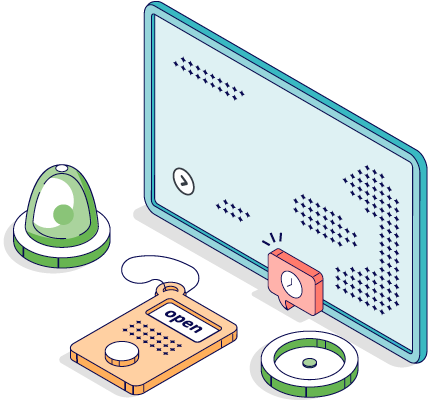 Renting business premises comes with risk. You want to be sure that your assets and employees are secure in your Stellenbosch work space. In Technopark we try to go the extra mile to ensure a safe and secure business office park for all who live, work and play here. Take note of the following information to keep yourself and your colleagues informed.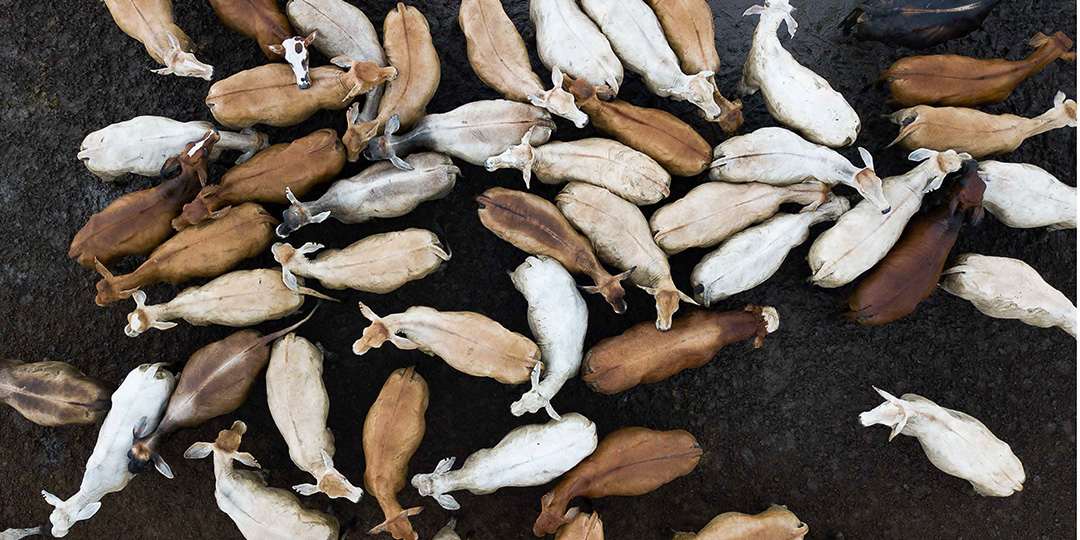 Coenraad Torlage from the Stellenbosch Academy of Design and Photography was awarded the 2021 Student Photographer of the Year Award. We spoke to him about his inspirations and aspirations as a young farmer and photographer in South Africa.
read more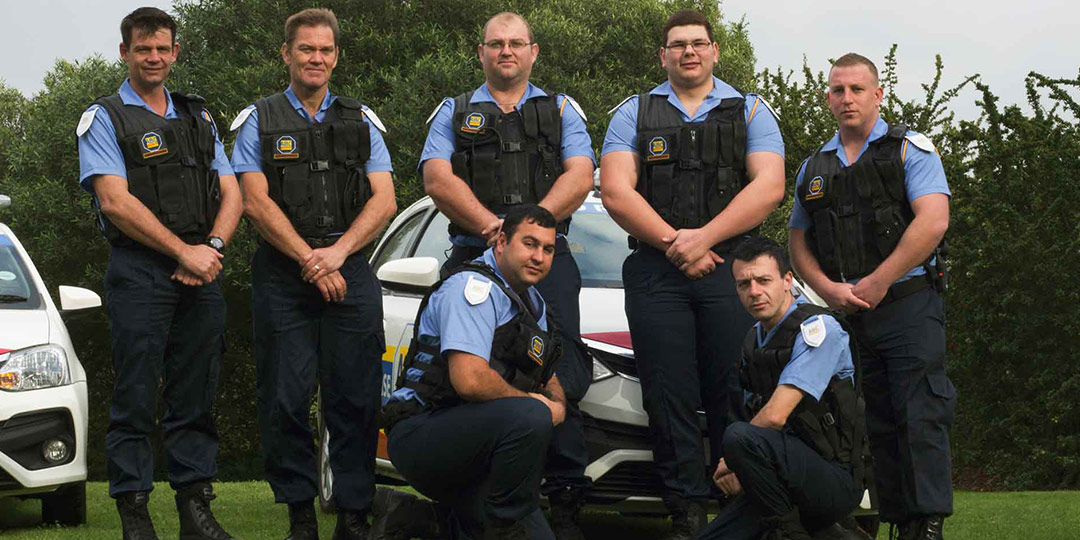 When it comes to South Africa, you unfortunately have to put a price on security. Technopark is therefore excited to welcome ABC Security to the Technopark community as both tenant and prospective property owner. Learn more about what it means to have ABC Security in your backyard.
read more
Frequently Asked Questions
What kinds of businesses rent offices in Technopark?
Technopark offers a variety of options for offices to rent in Stellenbosch for companies of any size. From large corporates with entire buildings to startups renting space in shared buildings, Technopark is a business destination for all.
Who governs Technopark?
Technopark is under the governance of the Stellenbosch Municipality with some functions of administration falling on the Technopark SRA.
Who do I contact regarding administrative issues in Technopark?
Ultimately all issues related to parking, traffic, security and other administrative issues in Technopark need to be related to the Stellenbosch Municipality. The Technopark SRA can be notified, however, Technopark remains under municipal governance of Stellenbosch and must be dealt with by them
Do I need a permit for my food truck in Technopark?
Yes you, you need the proper permissions to service the offices in Technopark. You will need to contact the Stellenbosch Municipality for further information.