Safety & Security
In Technopark we try to go the extra mile to ensure a safe and secure environment for all who live, work and play here.
Take note of the following information to keep yourself and your colleagues safe.
ABC Security is the preferred private security provider in Technopark. This local, family-owned security services provider is headquartered just up the road from the park and has a dedicated service focused on the district.
For any contacts or queries, Technoparkers can get in touch with Stephen Nelson from ABC Security at
morne@abcsecurity.co.za
or 082 709 1646
Please take note of their numbers below:
062 504 2358
060 502 2356
060 502 2354
Stellenbosch Municipality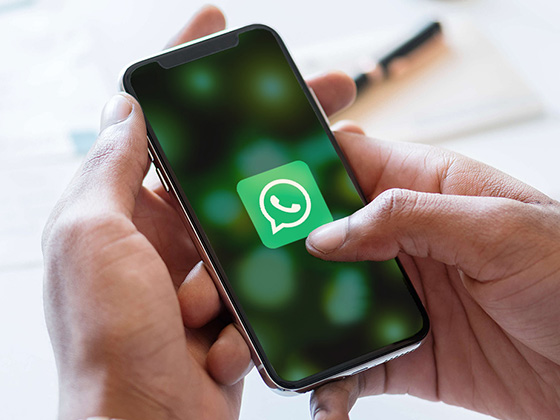 Technopark WhatsApp Group
Join our dedicated WhatsApp security group to keep up-to-date with recent incidents, and to report any suspicious behaviour of people or vehicles in the park.
Contact: Deleur Stander at gm@phstellenbosch.com
Technopark maintains a visual record of every vehicle entering or leaving the park.
Our security system acts as a deterrent and assists the security team in identifying suspicious  vehicles.
The captured information can also be communicated to SAPS to assist in investigations.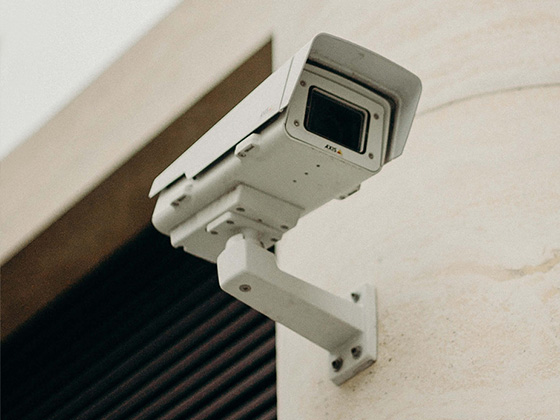 Here are a few more tips for staying secure and minimizing the risk of incidents in Techno Park.
Please make sure that the outside lights of your business are switched on at night.
Be sure, where possible, to display emergency contact numbers somewhere on the exterior of the building that houses your business. This can help Technopark security to get in touch with you (and/or your security company) in case of incidents.
Please be sure to adhere to the speed limit in Technopark. This prevents vehicle accidents and pedestrian safety.
While driving, or when your car is unattended, remember to keep valuables out of sight. This minimises the possibility of smash-and-grab incidents.
If you have any questions or notice suspicious behaviour, contact the local security services or send us a mail at info@technopark.co.za.