Location & Layout
Where is Technopark located and how is the business park zoned? Find out more below.
Perched on a hill overlooking the R44, Technopark is situated about 3 km from the historical town centre of Stellenbosch. Bordered by vineyards of the farm Kleine Zalze and the Stellenbosch Golf Course, this Stellenbosch business park boasts splendid views of the the lush Cape Winelands and majestic surrounding mountains.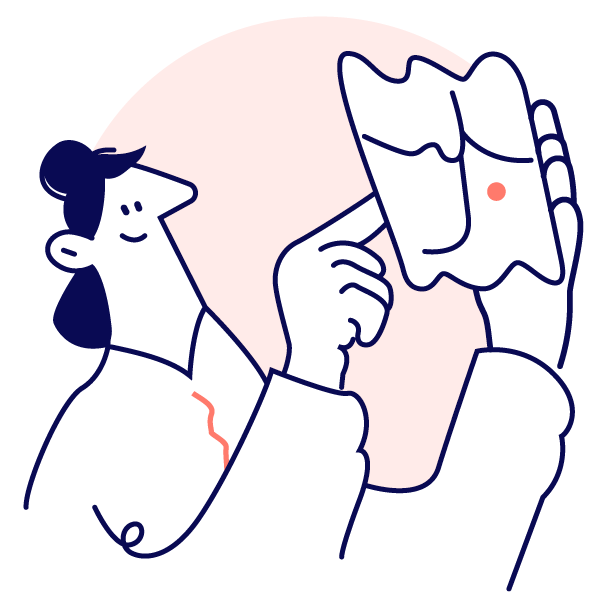 Technopark is strategically situated with access to important regional business centres as well as main national and international travel routes.
Our business community is located just off the R44, which links Stellenbosch, Somerset West, and the Strand, and is accessible from Baden Powell en route to the N2 / Cape Town.  We are, moreover, a mere 30-minute drive from Cape Town International Airport, 5 minutes from Stellenbosch Airfield and 45 minutes from Cape Town city centre.
The office park in Stellenbosch consists of approximately 55 hectares of which 25 hectares have been reserved for open spaces.
The zoning of the properties in Technopark is Special Zone I as stipulated in APPENDIX 3 of the Stellenbosch Zoning Scheme Regulations. The zoning scheme defines a Technopark/science park as:
"An enterprise associated with research, development, design and related activities in the high-technology sector which is accommodated in a park-type work environment which is specifically created for the industrial needs of the enterprises concerned."
1. Laboratories, offices and other facilities for research, development, design, testing and consultation by any individual, corporation, partnership, business association or any other type of organization, whether public or private.
2. Production and assembly of prototype products but only on a scale necessary for the completion of research in connection with the product.
3. Pilot plants, in which planned processes or products are investigated, tested and assembled with a view to production elsewhere.
4. Professional and commercial services directly associated with and primarily geared towards activities referred to in paragraphs (1) to (3) above, for example banking facilities, personal services, post office, day-care centre, sports and health facilities, food services and training centres.
5.
Conference centres and administrative offices needed for the running of the Technopark.
6. Incidental operations required for the maintenance of the facilities referred to in paragraphs (1) to (5) above, such as maintenance workshops, power plants and effluent treatment.
7. Facilities for light manufacturing and/or the assembly of products that require a high level of skills in the high-technology sector result in regular liaison with the research and design personnel and require mainly highly skilled personnel.
8. Special development can be allowed subject to submission of a formal application to the Council and these developments include any other usage which is incidental to the aforementioned character of the Technopark.