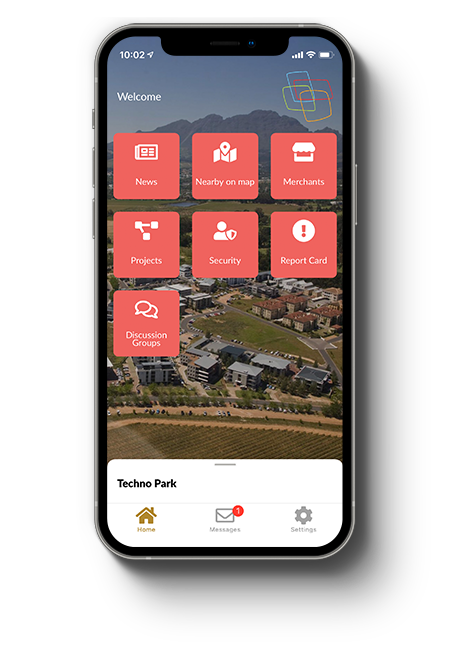 Get connected:
Download the Techno App
Techno App is the official smart community app of Techno Park – a technology business park outside of Stellenbosch in the Western Cape, South Africa.
This app aims to support businesses in Techno Park and is a one-stop-shop for the working professionals within the park. We're constantly evolving the app to incorporate new functionalities and as demand grows within the Park and the surrounding areas, with a specific focus on empowering the users and our local business community.
Key features for users:
Interact via groups and direct chat.

Advertise organisations and/or skill sets.

Report incidents/faults in Tchno Park.

Find out what is happening in terms of events, projects, promotions etc.

Access a security portal with real-time updates on a continuous basis.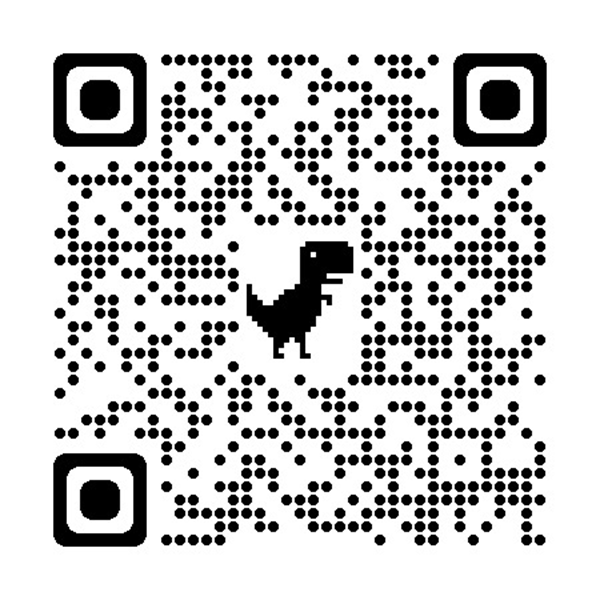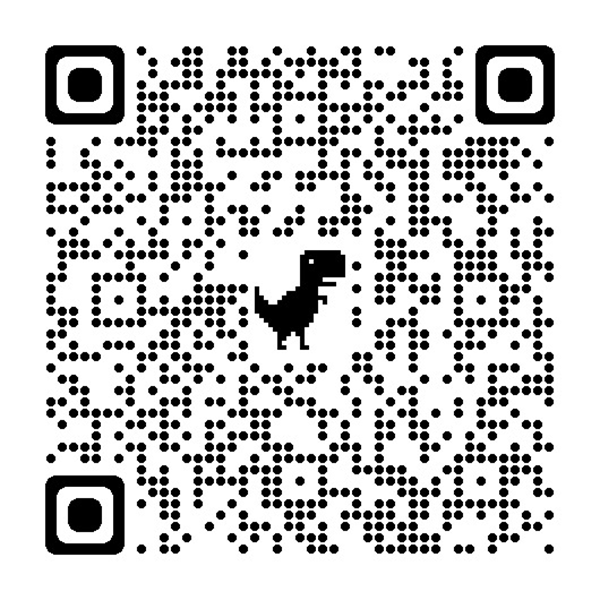 Register as a Merchant
on the Techno App
Expand the reach of your company in Techno Park and create exclusive offers for Techno App users. Register as a merchant / business on the Techno App and become an active part of the Techno Park community.
This offer is exclusive to businesses and merchants with a physical address in Techno Park Stellenbosch. Fill out the form below, or if you have not yet done so, sign up for FREE to the Techno Park business directory here.