One of the great benefits of renting offices in a business park is that your employees have everything they need in close proximity to their work space. Scattered amongst the many office buildings and green spaces in Technopark are service providers with a keen interest in bringing value to your business. From refreshment to fitness, health to wellness, why leave the park when what you need may just be in a healthy walking distance from your office?
Browse our services to find out more.

Dames & Here
Hair & Beauty
View more
Welkom by Dames & Here, hare en skoonheid. Waar skoonheid ons passie is en u behoeftes eerste kom. Vra gerus oor ons lojaliteids klub en geniet groot afslag op u gunsteling skoonheid bederfies.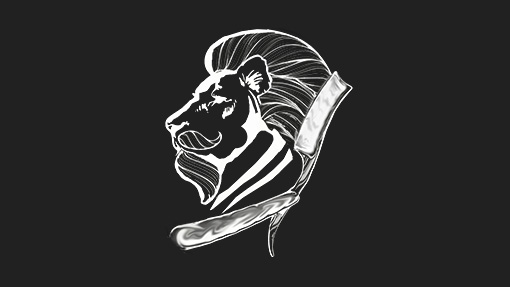 Tame Your Mane
Barber & Drybar
View more
Old school gents barber and drybar and ladies cut and blow-waves.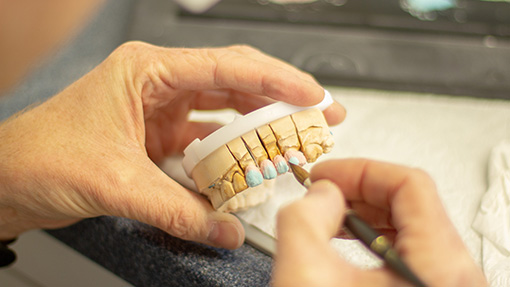 Eikestad Dental
Dental Restorations
View more
Here at Eikestad Dental where perfection meets the patient's needs, we can facilitate in providing a patient or a Dental practitioner with outstanding quality dental restorative work. If you are a patient, that is in need of quality dental restorative work, feel free to ask your dentist, orthodontist, periodontist, prostodontist or maxillofacial & oral surgeon to send your work to us with your specifications.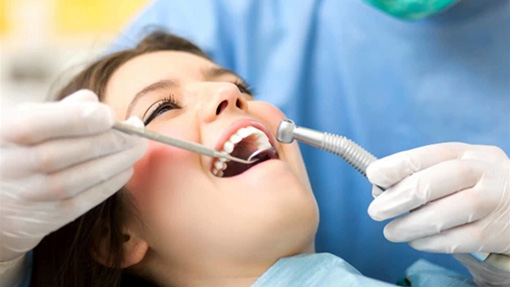 View more
Using the latest technology in dentistry, Dr van Niekerk offers a comprehensive aesthetic and dental experience that is sure to satisfy even the most squeamish of visitors.
Our Vision is to provide professional Dental and Aesthetic Services of quality that will inspire beauty, radiance and health in each of our clients.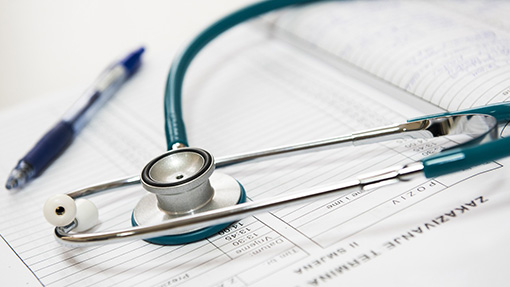 Dr Trix Van Der Walt
General Practitioner
View more
Dr Trix Van Der Walt is a Primary Care Doctor and is licensed to practice in South Africa.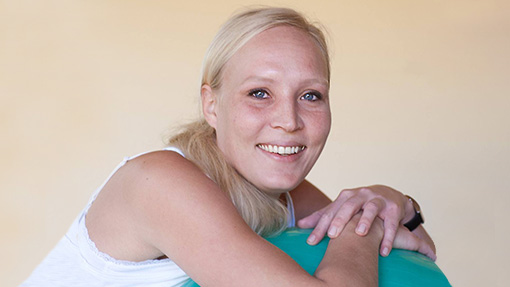 Du Toit Physiotherapy
Physiotherapy
View more
Du Toit Physiotherapy was founded by Tiekie du Toit in 1993 in Stellenbosch as a one-person practice which subsequently has grown into a full-time staff of two with additional locums assisting from time to time. Apart from treating mostly patients referred by doctors at their practice in Stellenbosch they also provide professional services to retirement homes and visit patients at home when necessary. One of their full-time staff is also a qualified Orthopedic Manipulative Therapists (OMT).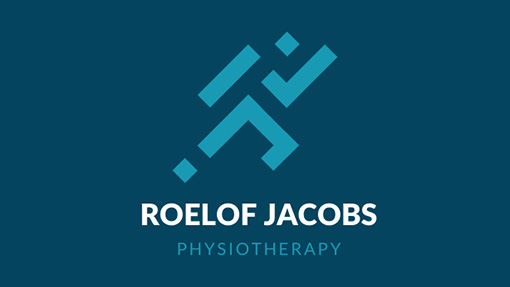 Roelof Jacobs
Physiotherapy
View more
Physiotherapist specializing in musculoskeletal conditions (muscle and joint pain), sports injuries, and office ergonomics (desk and office setup).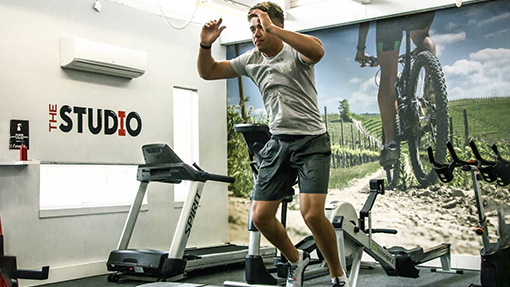 The Studio Gym
Studio Gym
View more
The Studio Gym offers a personalised workout experience in a clean, modern boutique facility with state of the art equipment.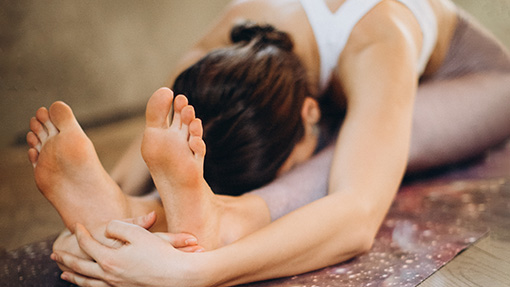 The Yoga Space
Ashtanga Yoga Teacher
View more
The Yoga Space is a vibrant and inclusive community run by an Authentic and experienced Ashtanga yoga teacher. We believe yoga is for everyone at any stage of life and this is reflected by our diverse schedule (Prenatal yoga, Patents yoga, Kids yoga, Teens yoga, Meditation), Absolute Beginners Yoga Workshops and Detox Retreats hosted in the beautiful Westcoast (Jacobsbaai). Join us for a kind, nurturing and inclusive yoga classes, skillfully facilitated yoga philosophy discussions and guided meditations.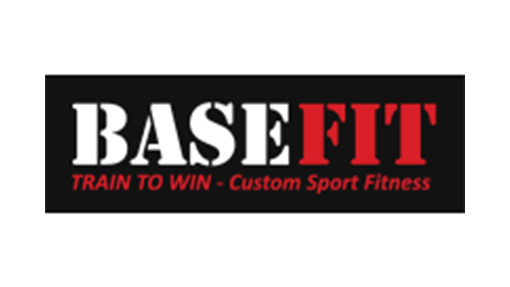 Base Fit
Specialised Fitness
View more
A result-driven wellness-based training programme for sport, weightloss, fitness, and recovery. We specialise in small group practical training sessions, designed to enhance your physique and balance out movement patterns. We work with Functional Strength, Endurance, Core, Body Weight, strengthen lower back and other imbalances. We giver personal attention.
Octo Fit
Functional Fitness Gym
View more
OctoFit guides you to fitness and wellness in Technopark, Stellenbosch. You have a choice between functional fitness group classes or training on your own while enjoying the beautiful views of the Stellenbosch and Helderberg mountains.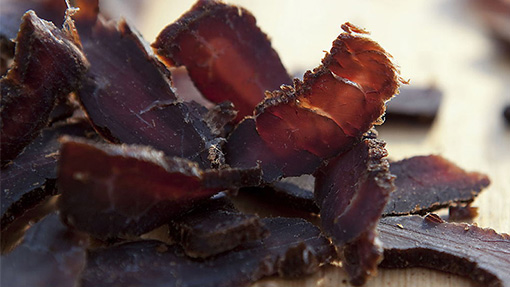 Aleph Biltong
Biltong Shop
View more
Situated behind Follow the White Rabbit, Aleph Biltong specialises in a small, but exclusive range of beef biltong products. Ranging from Droëwors, spicy and traditional biltong and different bites. Only the finest quality beef is used in our products.The name Aleph is a Hebrew name and in its pictographic meaning, it resembles an ox. It is believed to be the oldest and first word known to man. This is also why we chose this name, as this was our first family venture.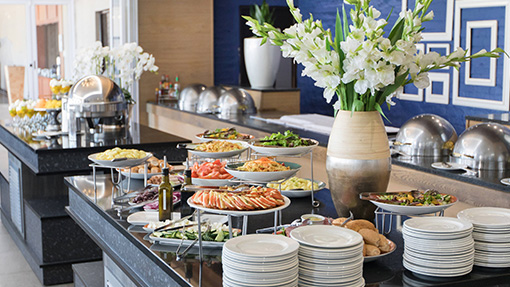 The Cultivar
Restaurant at Protea Hotel
View more
Enjoy delicious all-day dining in Stellenbosch at Cultivar Restaurant. Diners can sample a wide range of cuisine, including a full South African breakfast buffet, light lunches and seasonal dinners. Open for breakfast, lunch and dinner.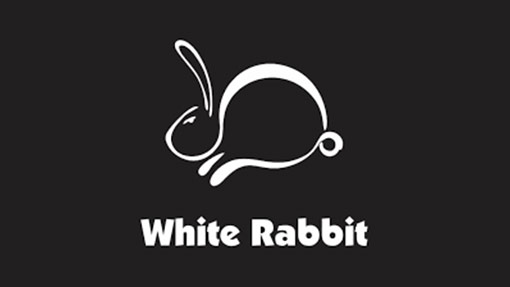 The White Rabbit
Take-away Food
View more
The White Rabbit supplies top quality take-away breakfast, lunch and daily specials at affordable prices!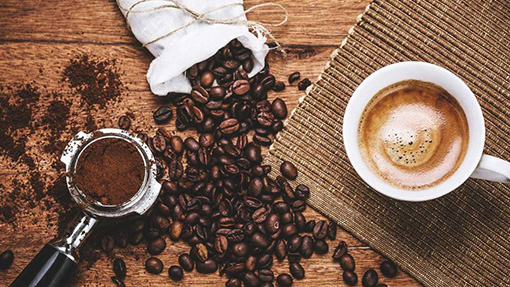 The Coffee Bar
Food & Drinks
View more
Whether you just need a coffee or a bit to eat, we are available for breakfast, lunch or just when you need a snack. Come visit us and see what we have on offer.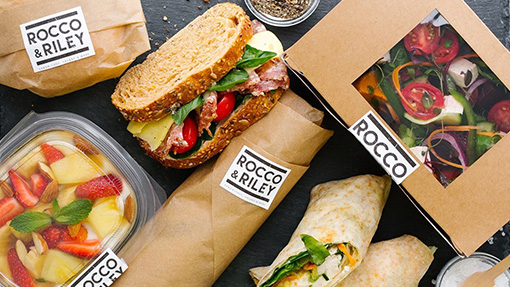 Rocco & Riley
Take-away Food
View more
Dear hungry Techno Park office worker, Rocco & Riley wants to feed you! We make delicious sandwiches, healthy salads, wholesome wraps (and much more), that we deliver straight to you, for free.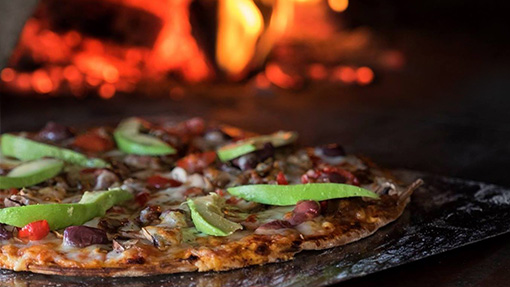 Die Wingerd
Restaurant at Protea Hotel
View more
Stop by for a casual bite at Die Wingerd Restaurant, which boasts both indoor and outdoor seating. A family-friendly dining establishment, we offer play areas for children as well as televisions to watch the latest sporting events.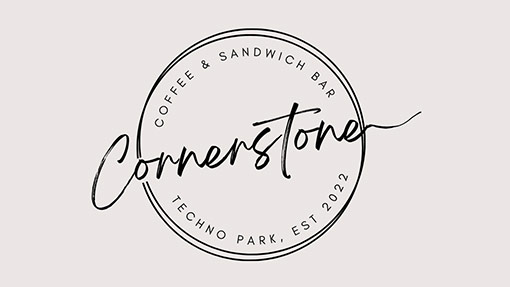 Cornerstone Cafe
Food & Drinks
View more
Here at Cornerstone we offer good food at a good price to help get you through your work day! From muesli and oat bowls to delicious sourdough pizzas, we have you covered all day long. Now you don't have pick up either, we can deliver anywhere within techno park just give us a ring or order from our website. We hope to see you soon.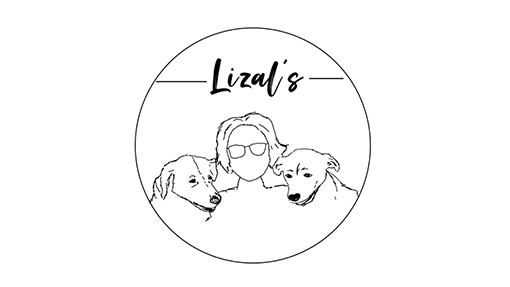 Lizal's Food Truck
Food truck and delivery
View more
At Lizal's Food Truck we wish to serve you wholesome, Freshly prepared daily Breakfast and Lunch items that would satiate you and yet leave you energised throughout the day. We will serve your private catering needs as well.