A VENTURE CAPITAL INVESTMENT WORKSHOP
Find. Make. Grow. Realise
Learn how to find the right investors, close the transaction, scale your business, and execute a successful exit in this exclusive half-day workshop, facilitated by the experienced Venture Catalyst and Knife Capital Co-founder Keet Van Zyl.
Date: 2 November 2023
Time: 1PM – 4PM
Place: Workshack, 16 Elektron Road, Technopark
Limited space.
Secure your spot.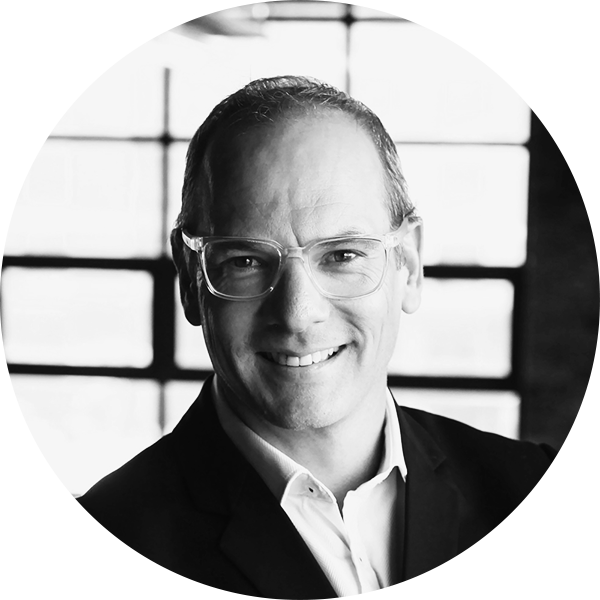 Keet has over 20 years of investment experience in private equity, banking and venture capital. He co-founded Knife Capital in 2010 to scale African high-growth businesses globally and worked at industry-leading companies such as Procter & Gamble, Investec Bank and 'Here Be Dragons' (HBD) Venture Capital.
The Knife Capital track record includes VC exits to the likes of General Electric, Visa, Garmin, Uber Eats and SoftBank. Keet is passionate about building the early-stage funding ecosystem in Africa.